There are many activities across district and each group runs their own activities too. The best way to find out about events is to join your local Scout group.
To find out more about what you or your child might get up to click on the relevent section on the Sections page.
District Activities & Events
Some of the activities that happen across Tamworth District are:
District Cub camps
District Scout camps
Beaver Sleepovers
Carol Service
St. Georges day activities
Remembrance day parade
Activity days
JOTA/JOTI (Jamboree on the Air/Jamboree on the Internet)
Gang show
Water activity camps
Archery/Shooting/Football competitions.
and more…
County, National & International Events
There are also opportunities to get involved in bigger events across Staffordshire, UK and the world:
County camps
International camps
Network gatherings
World Scout Jamboree (pictured right)
and more…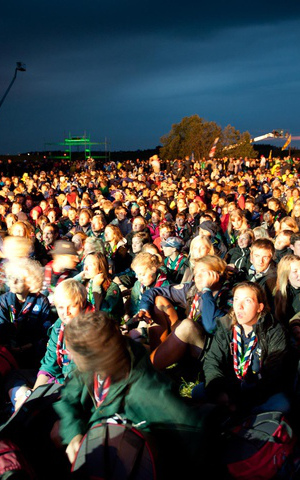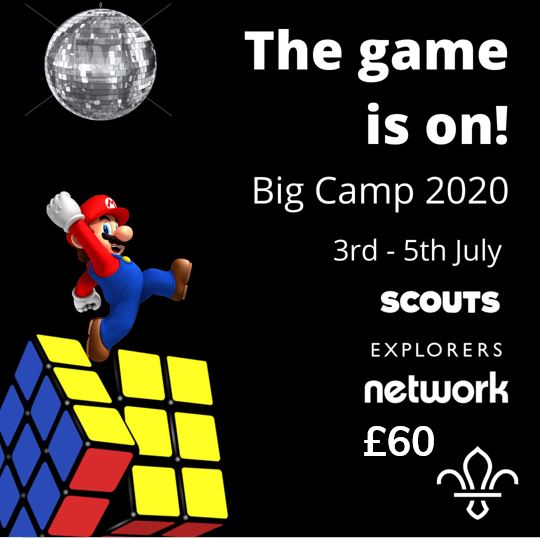 Big Camp 2020
Are you aged 10 – 25?
If so, this camp is for you!
Open to all Scouts in Tamworth/Staffordshire.
Even if your troop/leaders are not attending you can still come and experience the most awesome camp in the diary this year!
We will provide transport to and from Tamworth too!
If you are interested please complete this form: Big Camp 2020