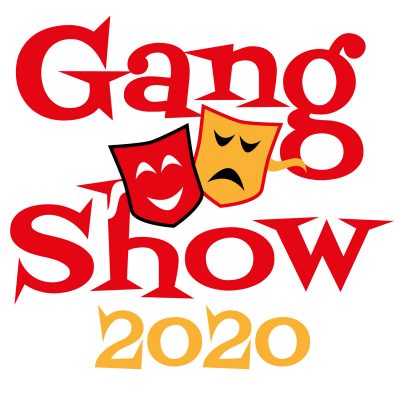 1 – 4 April 2020
Assembly Rooms, Tamworth
Tamworth Scouts Gang Show 2020
Written, produced and staged by adults and young people from Tamworth's scouting and girlguiding communities, the show will take place at the newly-refurbished Tamworth Assembly Rooms between 1st and 4th April 2020.
Enjoy a fun-filled evening of family entertainment!
Young people and adults from Tamworth Scouts and Guides take to the stage once more to entertain you with a revue of comedy sketches, music and songs in our unique take on the traditions of Gang Shows.
New jokes, old gags and musical favourites will have you laughing, singing, foot-tapping and probably groaning at times – along with the cast.
A packed programme of entertainment suitable for all ages which will warm your heart and tickle your funny bone.
The Gang Show costs more than £10,000 to produce.
You can help by advertising in the programme, sponsoring a sketch – or the entire show!